For rent: 02 bedroom 1 bathroom Apartment high-class, managed by Vinhomes at Vinhomes Smart City
Area: 62.9 m2 – 63.4 m2

Prices are only from 8.3 mil/ month

Maximum of people: 04

01 large bedroom, 01 small bedroom and additional bedroom / office space

Living room space with balcony

Kitchen space

01 WC

Fullnished & Basic funiture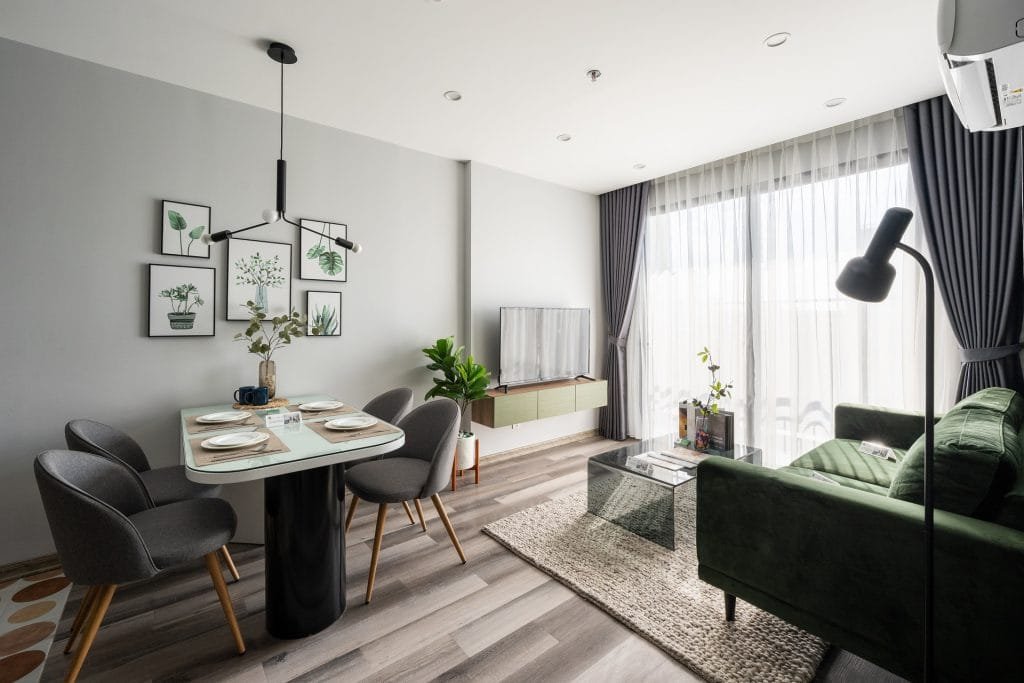 Why do you rent apartment managed by Vinhomes?
S2.05 Vinhomes Smart City Building, managed and operated by Vinhomes itself with outstanding class services but the price is very reasonable and competitive.
The apartment building for rent S2.05 is the only building with a reception hall
Operated and managed directly by Vinhomes with the most rigorous standards and high-class service.
Discounts up to 21 mil
Short-term lease can be from 01 month
Door-to-door service, housekeeping, laundry, high-speed internet …
Customers renting apartments managed by Vinhomes will enjoy many classy amenities that individual rental apartments do not have.
Contact to me 24/7: 0966 902 856 (Zalo)
See more: For rent 01 bedroom 1 bathroom Apartment high-class, managed by Vinhomes at Vinhomes Smart City